Company & Commercial
Commercial Disputes

Commercial Property

Partnership Agreements

Shareholder Agreements
Private Client Matters
Conveyancing

Remortgages

Leases & Tenancy Agreements

Wills & Probate

Lasting Powers of Attorney

Trusts

Family Matters & Divorce
Litigation
Personal Injury

Cohabitation & Co-ownership

Boundary Disputes

Building Disputes

Landlord & Tenant
Services​
Property
We represent clients in the sale and purchase of both residential and commercial property. We offer a cost effective price structure dependent upon the value of the property in question.
We also act for clients in respect of Landlord and Tenant matters. Legal advice is extremely important when entering any commercial or residential lease whether it be as landlord or tenant. We have considerable experience and expertise in this field and would welcome your enquiries.
The stages of a typical conveyancing sale and purchase are set out here:
Family Law
The breakdown of a relationship is almost always an upsetting time and surrounded with uncertainty. Complicated issues often arise. Which party will occupy the family home? Who should have care of the children? How and when will financial matters be resolved? Sometimes immediate action is required because of the threat of domestic violence or to prevent the disposal of matrimonial assets.
We seek to resolve disputes, in an amicable and non-contentious manner in the hope that unnecessary acrimony between parties can be avoided.
Personal Injury
If you have suffered injuries in the past three years from an accident that was not your fault then you may be entitled to bring a claim for compensation. Many cases can be funded on a ′no win no fee′ basis where you will receive 100 per cent of the compensation to which you are entitled.
We can also assist you with claims to the Criminal Injuries Compensation Authority if you have been injured by a criminal act, and claims to the Motor Insurance Bureau if you have sustained injuries caused by an untraced motorist or a driver who was not insured.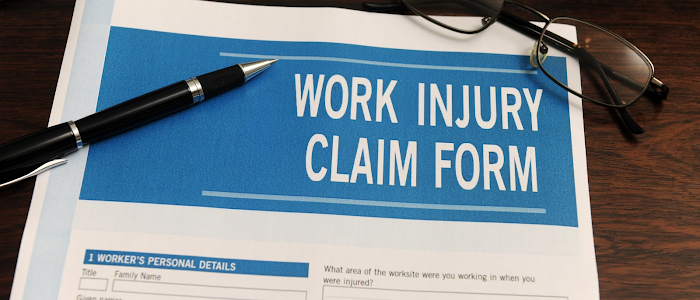 Landlord & Tenant
We act for both landlords and tenants and can help you in areas such as possession proceedings, rent arrears, harassment, unlawful eviction, housing disrepair and homelessness. If you have any questions or queries relating to these topics then get in touch today.
Litigation
We can help you with advice, assistance and representation at court to resolve most civil and commercial matters including disputes concerning ownership of property, boundary disputes, party wall disputes, professional negligence, sale and supply of goods and building contracts. Get in touch to find out more.
Wills & Probate
We can help you with the following; making a will, making a lasting power of attorney, applications to the Court of Protection, advice about inheritance tax and lifetime gifts, obtaining probate, dealing with the administration of estates, creating and administering trusts, living wills and advice about the estate of someone who has not made a will.